April 11, 2012, 12:51 pm PT by Rachel Ho |
Do you smell that? It smells like Boys Like Girls is back!
Following the release of their sophomore album Love Drunk in 2009, the band has toured a lot, and they announced that they were on a short hiatus in 2011. Finally, after keeping fans waiting, they announced in Nov 2011 that they had begun recording their third studio album. Later, they announced that the album would be named Crazy World, and they released an EP titled Crazy World EP in July 2012. The EP contained 3 tracks ("Be Your Everything", "The First Time" and "Life of the Party") taken from the LP (Crazy World LP) which is slated for release on December 11, 2012.
Earlier today, lead vocalist Martin Johnson, who has penned songs for many other artists like Ellie Goulding, Hot Chelle Rae and Taylor Swift, posted the album artwork for Crazy World LP on Instagram, after the artwork was unveiled on 'Jimmy Kimmel Live' on Nov 10.
Apart from the album artwork, the band, comprising of Martin Johnson, Paul DiGiovanni, John Keefe and Morgan Dorr (who joined the band late last year after former bassist Bryan click Donahue left the band), have also released the track listing for Crazy World LP.

The track-listing for Crazy World LP is as follows:
The First Time
Life of the Party
Crazy World
Be Your Everything
Stuck in the Middle
Cheated
Shoot
Leaving California
Take Me Home
Red Cup Hands Up Long Brown Hair
Hey You
For more information on the LP, you can visit blgcrazyworld.com. You can also purchase the EP on iTunes for only S$2.98 here!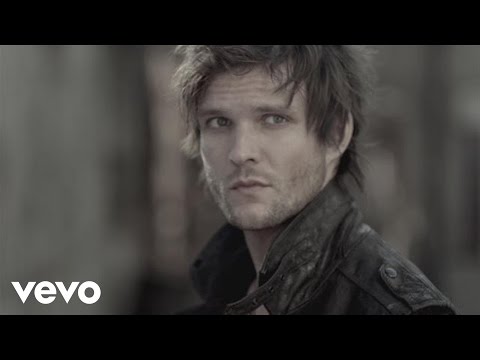 If you loved this article, you might also enjoy the following: