December 16, 2012, 10:51 am PT by Rachel Ho |
No matter where in the world you were, you would have been able to watch Kyle Patrick's intimate acoustic showcase right from the comfort of your own home (or in my case, the comfort of my cousin's bedroom floor).
Kyle performed an online concert via Stageit, a platform that allows performers to perform intimate concerts with their fans over the internet. The show took place on December 15, 2012 at 9am EST (10pm SGT). I'm currently in Upland, CA, and the show took place at 6am in my side of the world. I had to wake up at 5am and I was pretty groggy throughout the entire day but it was worth it!
In case you don't know who Kyle Patrick is, he is the lead singer of The Click Five. He joined the Boston-based power-pop band as its lead vocalist in 2007 when its former front0man Eric Dill left the band. Together with The Click Five, he released hits such as "Jenny", "Empty" and more recently, "Don't Let Me Go".
The show started at 6am and Kyle started off with an acoustic rendition "Wild Ways", an upbeat dance track (track #3) from his newest EP Kyle Patrick. Unfortunately, the internet connection on my side was very poor and it lagged throughout the entire song. It was pretty funny, really. The screen would freeze and Kyle's facial expression would be extremely hilarious. After the song ended, my cousin decided to be a kind soul and created a WiFi hotspot with his phone's 4G data. Surprisingly, it was much faster than the internet and we got to watch the rest of the show in peace.
The second song was "Baby Don't Board That Plane". I absolutely love the story behind this song - it's about a girl whom he once dated, and she moved and they tried handling a long-distance relationship. Unfortunately, it didn't work out as there were many rumours flying around about him seeing other girls and all so Kyle wrote this song to prove that he was still the same man she fell in love with and to prove his loyalty to her. Aww! I love the acoustic version of "Baby Don't Board That Plane" so, so, so, so much.
The next two songs were "Don't Let Me Go" and "Ain't No Sunshine". I can't remember which came first. I think "Don't Let Me Go" came first though.
"Don't Let Me Go" is a song he recorded with The Click Five and it was released on their third album TCV (released in Asia in 2010, released in other parts of the world in 2011). It was written by the band's bassist Ethan Mentzer and it was eventually picked up by MTV EXIT and it was used for its campaign against illegal human trafficking. I remember Kyle & Ethan performing this song at their Modern Minds and Pastimes Tour concert in Singapore on Jun 1, 2008. All the other members cleared the stage while Ethan switched to acoustic guitar and Kyle just sang the vocals. This was more than 2 years before they released it on their album, and I can remember this moment like it was just yesterday because it left a huge impact on me the first time I heard it. Sure, I never expected it to be used in the MTV EXIT campaign, but before it was used to fight human trafficking, I fell in love with its beautiful melody and sweet lyrics.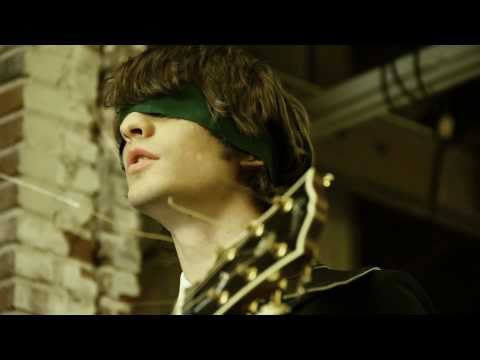 Bill Withers was one of Kyle's biggest musical inspirations when he was growing up, and he decided to pay homage to the singer by recording one of his biggest hits "Ain't No Sunshine" and including it on his EP. He performed the classic on the show as well, and I thought he did a brilliant job. As usual.
Last but not least, Kyle performed the lead single from his new record: "Go For Gold!" The song was originally titled "Ready Set Go", and it has undergone many stages before it finally transformed into the masterpiece it is today. While it is an upbeat dance track with an infectious tune that sticks in your head, the song's lyrics are very meaningful and they have accompanied me for the past year and a half and kept me from giving up on some things I'm glad I didn't give up on. "Go For Gold!" was used to promote the 2012 Olympics in Singapore, and it was used in Channel 5 commercials. It also reached a peak position of #4 on 987FM's Top 20 countdown.
After the show, he brought the laptop into the bathroom and shaved his facial hair in front of the camera. It was hi-la-rious. I also learned another interesting fact about him: if he doesn't shave the small area between his eyebrows, he'll actually grow a unibrow just like Squilliam from 'Spongebob Squarepants'!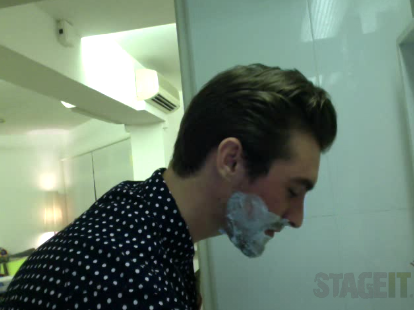 The 26-strong audience were allowed to tip Kyle before and during the show, and Kyle promised to call the top tipper to thank him/her. Mary from Minnesota won, tipping over $170 (or maybe more, I lost count). The tips were donated to a Hurricane Sandy relief fund to aid the victims of the recent Hurricane Sandy which caused much destruction to New York City, where Kyle lived before he came to Asia.
It was extremely interesting watching Kyle perform every song with just his guitar as I've never heard him perform any of the songs on his EP acoustically before, with the exception of "Go For Gold" and "Baby Don't Board That Plane". As he used a laptop for the show, the sound quality wasn't as good as I expected it to be and he sounded a little weird when he went loud due to the poor sound quality. Of course, it's not his fault, he wouldn't have known. The show was initially supposed to be 30 minutes long but it was extended due to his shaving and it ended around 6.45am.
Kyle's managed Wendy was the camerawoman so let's give her a round of applause. Of course, let's not forget Kyle, the performer. I'd like to congratulate him on a job well done, I'm still hungover from the show. I hope he performs another online show soon!
Kyle will be performing at the Celebrate 2013 event at The Float @ Marina Bay on December 31, 2012 (Monday). Get your tickets from Sistic, it only costs $25+3! Students are entitled to a 10% discount but they have to bring their concession cards along with them to the show. Get your tickets here!
Follow Kyle Patrick on Twitter at @RealKylePatrick and 'like' his official Facebook page!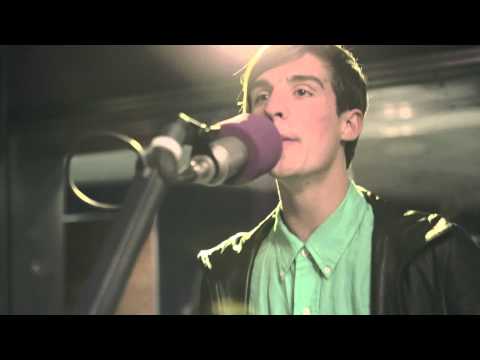 P/S: I apologise in advance for any errors, my brain's still not functioning well because I didn't get much sleep last night due to my excitement and I've been awake since 5am, so please forgive me. :P
If you loved this article, you might also enjoy the following: