December 20, 2012, 6:30 am PT by Rachel Ho |
One Direction just released the lyric video for their third single from their latest album Take Me Home - "Kiss You"!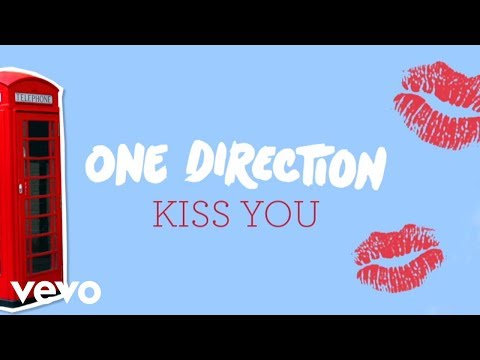 I don't understand why everyone's releasing lyric videos before releasing music videos. Is there even a need for a lyric video? I mean, fans do lyric videos all the time, it could save them some effort and money.
Anyway, the music video was filmed before November this year and rumour has it that the music video for "Kiss You" will be released on January 7, 2013! Keep your eyes peeled to @onedirection for more updates!
The British-Irish quintet released their sophomore album in November 2012, check it out on iTunes!