December 26, 2012, 7:21 am PT by Rachel Ho |
Boys Like Girls seem to like lyric videos a lot, they've been doing an awful lot of those lately. Not that I'm complaining, their lyric videos are extremely creative. Just watch the lyric video for "Be Your Everything" and "Life of the Party" and you'll get what I mean.
"Stuck in the Middle" is one of my favourite songs off their new record Crazy World. My favourite song from the album at the moment is "Take Me Home". It's kinda ironic since I named SITM as my favourite song of 2012 just three days ago. I can't decide which my favourite song is but whatever I'm not making any sense, I just got home after six weeks in the US and I'm really really really jet-lagged right now.
The band's frontman Martin Johnson released the music video as a Christmas present to their fans. What a brilliant present indeed!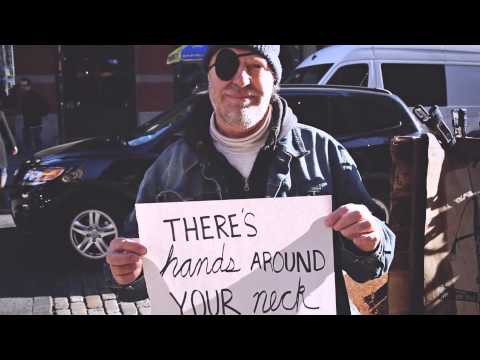 If you loved this article, you might also enjoy the following: