February 20, 2013, 3:31 pm PT by Rachel Ho | No comments
Ed Sheeran has hopped on the Harlem Shake bandwagon! The British singer, who recently turned 22, joined radio deejays Johnjay and Rich and actor-slash-racer Frankie Muniz in performing a 30-second video of the Harlem Shake.
The Harlem Shake is a meme that went viral earlier this month after a group of Australian teenagers who call themselves The Sunny Coast Skate posted a video of themselves dancing to the song "Harlem Shake" by electro-dance musician Baauer. Harlem Shake videos often last around 30 seconds, and they feature an excerpt from the song "Harlem Shake" by Baauer. Usually, a video begins with one person (often helmeted or masked) dancing to the song alone for 15 seconds, surrounded by other people not paying attention or unaware of the dancing individual. When the bass drops, the video switches to the entire crowd doing a crazy convulsive dance for the next 15 seconds.
Here's the must-see video of our favourite red-head doing the Harlem Shake Sheeran Shake!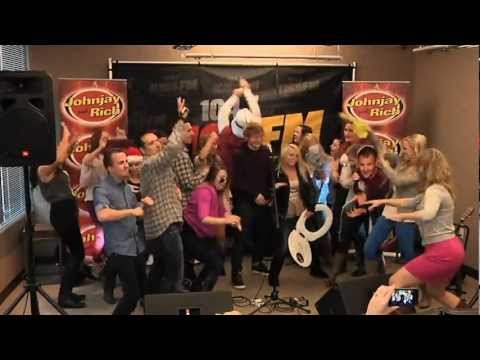 We all knew Ed could sing, play the guitar and write songs - and now we find out that he can dance? I wonder what other hidden talents the "Lego House" hit-maker possesses!
Let's compare the Sheeran Shake with the Harlem Shake - who does it better?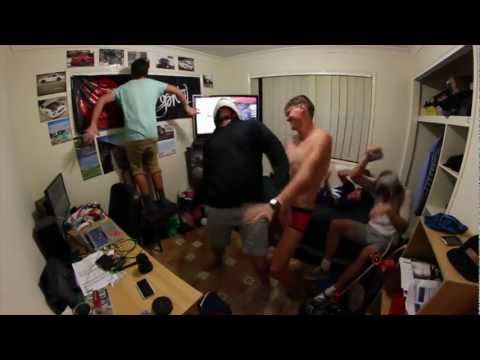 Photo credits: Roxy Lee / PR Photos
If you loved this article, you might also enjoy the following: