March 6, 2013, 8:47 am PT by Rachel Ho |
One Direction's fanbase may not be fully comprised of screaming teenage girls after all.
The Showbiz 411 uploaded a video of an elderly lady (age unknown) fangirling over the British-Irish quintet.
In the video, the woman squeals in delight when the band's debut single and biggest hit, "What Makes You Beautiful" was played and even singing along! She even called the band members - Harry Styles, Liam Payne, Niall Horan, Zayn Malik and Louis Tomlinson - handsome!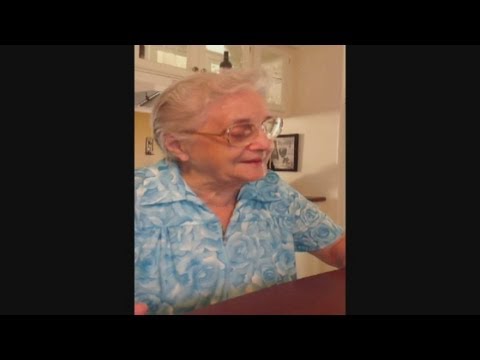 this link