April 18, 2013, 8:35 pm PT by Rachel Ho | No comments
Pop artists are aplenty and in order to stick out, you have to be extra talented and of course, hardworking! In the music industry, to succeed, one must be a triple threat: a singer, songwriter and a dancer. Of course, good looks and the ability to act are pluses and BAKER has got it all!
The New Yorker first rose to fame when he posted a video of his song "Echo" on Youtube, which garnered half a million videos within a short period of time. Having worked with some of the top producers in the music industry, Baker's music is definitely worth listening to - just ask his 9 million viewers and 15 thousand subscribers on Youtube!
His latest release Not Gonna Wait is a 6-track EP filled with infectious dance tunes with real meanings behind them (eg: "Queen of Broken Hearts" is a very good example).
I interviewed Baker a while ago and he revealed that he has plans to release his first full-length album in the third quarter of the year. Find out more about what it takes to be a successful singer, Baker's music and... uh... what he would do if a stranger offered him a banana. Yes I have extremely bizarre questions :-)
---------------
Your stage name is BAKER but what's your real name?
My real name is Chris!
What's the hardest part of being a singer?
The hardest part has been realising that, in the music industry today, you have to be so much more than a singer. I am a singer, a songwriter, an actor, a filmmaker and the person in charge of everything that has to do with my career. Singing alone is not enough to make it.
How is it like working with some of the music industry's top producers?
I've learned so much! They are all great people and we're proud of the music we've created.
Which is your favourite song you've recorded and why?
"Not Gonna Wait" is my favourite. It's the song that is most like the music I've always wanted to make. Something that makes you dance and something that has a message that's honest and real.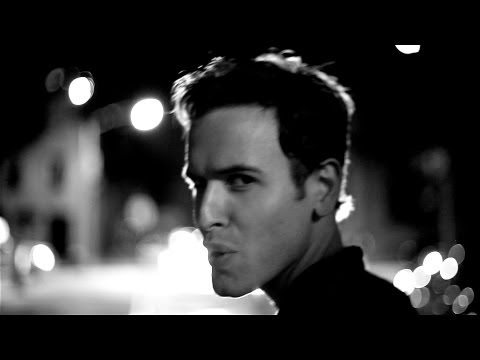 What is a typical day for you like?
I work out in the mornings usually and try to write as much as possible during the day and hopefully record or rehearse with my band.
Autotune is quite a controversial topic. What is your take on autotune?
I think autotune is a great tool for people who want to express themselves but aren't trained singers. I think T-Pain is a genius but there are artists who abuse the technology and that's when it's not good anymore.
What's the corniest pick-up line you can think of & have you ever used it?
To be honest, I haven't heard or used any in a long time!
You've released two EPs, the most recent one being Not Gonna Wait. Any plans for a full-length album?
Yes! I really hope to have a full-length debut out by the fall!
What would you do if a stranger approached you on the streets and offered you a banana?
I would refuse the offer, lol.
Favourite songs at the moment?
"Imagine It Was Us" by Jessie Ware.
Which is the most memorable concert you've attended?
Jay-Z at Coachella!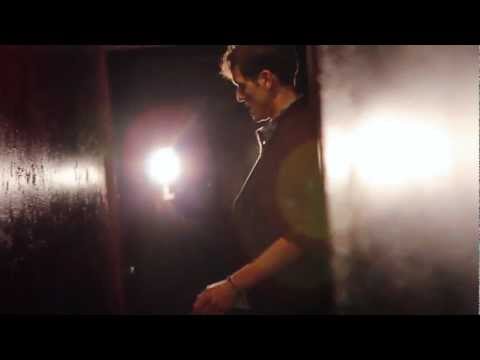 BAKER:

Facebook: facebook.com/bakermusicofficial
Twitter: @BAKERmusic
Youtube: BAKERmusicofficial
You can purchase Baker's latest EP Not Gonna Wait from iTunes! USA | Singapore
Photo credits: BAKER / Facebook
If you loved this article, you might also enjoy the following: