April 24, 2013, 11:06 pm PT by Rachel Ho | No comments
This century has definitely been a good one for This Century. The alternative/pop-rock band was formed in Phoenix, AZ in 2005 and they released a few EPs on their own before finally being signed to Action Theory Records, which was set up by one of the most prominent alternative-rock bands in the music world - The Maine.
With the release of their debut studio album Sound of Fire in 2010, the band struck a chord with a wider audience and their popularity has been growing steadily over the years not just in the US but also all around the world. As a matter of fact, they will be performing in Manila next month for the third time!
With the upcoming release of their sophomore album Biography of a Heartbreak and their upcoming 8123 Tour with bands like A Rocket to the Moon and The Maine, it looks like This Century is in for an exciting year!
The band's bassist, Alex Silverman, talked to Musichel about Biography of a Heartbreak and their new music. He also dished on the band's song-writing and recording process, their upcoming shows/tours and shared his opinion on boy-bands!
---------------
What can fans expect from your upcoming album Biography of a Heartbreak?
This record really means a lot to us. We put tons of time into the writing and recording of each song. We tried to keep it pretty high energy and hard hitting from top to bottom. We hope that everybody enjoys it as much as we do.
"Beach Blonde", your first single from Biography of a Heartbreak, is pretty different from your usual style of music. Can fans expect more dancy tunes in your future work?
Absolutely! The record is dancy but we made sure to keep it musical and non-predictable. There are a few that will get the toes tapping for sure!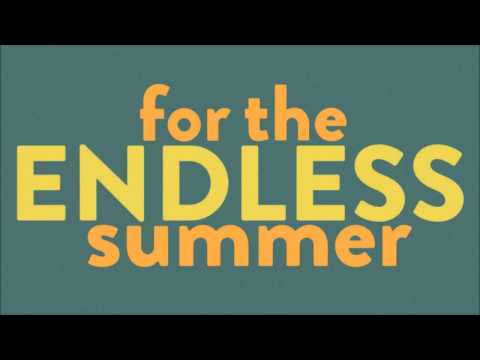 What is This Century's song-writing and recording process like?
Our writing/recording process seems to evolve each time but we have a lot of fun with it. It's important to never get too comfortable with a particular part because next thing ya know we would scrap an entire song to try and beat out the last one. We like to challenge ourselves that way. Overall the writing is very collaborative amongst the group and we really enjoy recording which was also different this time around because there was a bunch of programming and experimenting with synth sounds.
You will be embarking on the 8123 Tour soon. What can fans expect from your show?
Also, I heard that you'll be performing in Manila in May! What are you most looking forward to doing in the Philippines?
We plan on bringing out fireworks magicians and a stunt double of each member just cause. Actually, we plan on just bringing a powerful performance and some fun new stage props new music and new animals.
As always we just look forward to the actual performance in the Philippines. There is nothing quite like it. The fans are absolutely unbelievable and we can't wait to see all of them!
Do you have any plans to tour other cities in Asia at the moment?
We are working diligently to make our way out to new cities in Asia. It is something that we are definitely hoping that we will be somewhere new this year in Asia.
I love your band's logo! I think the way the 'I' is connected to the 'U' is pretty clever. Who came up with that design?
It was actually a designer named Tambi who made that clever little design!
If you could perform at any music festival in the world, which would it be?
I think it would be pretty cool to play at Coachella. There have been many of my favourite bands that have played there.
What is your opinion on boy-bands?
I can respect any type or style of music as long as it is just that "musical" and well-constructed. So boy-bands are good by me.
Which song of yours would you recommend someone who hasn't heard your music before to listen to?
Probably our newest single off of the new record called "Slow Dance Night".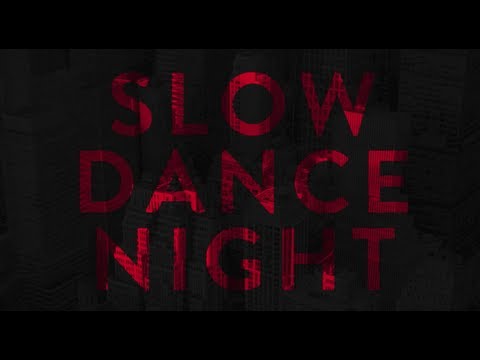 ---------------
This Century consists of:
Joel Kanitz: Vocals
Sean Silverman: Guitar
Ryan Gose: Drums
Alex Silverman: Bass
Photo credits: This Century / Facebook
If you loved this article, you might also enjoy the following: