April 26, 2013, 4:07 pm PT by Rachel Ho | No comments
Whether or not you're a fan of alternative-rock/pop-rock music, you would probably have heard of The Maine. They're an alternative-rock band that formed in Arizona 6 years ago and they have achieved much success since their early beginnings.
The band has released three studio albums, with their second album Black & White performing the best on music charts worldwide. Earlier this month, they announced that their long-awaited fourth album would be released on June 4, 2013.
In-between gearing up for the June release of their fourth studio album Forever Halloween and preparing for their 8123 Tour, the band's drummer Pat Kirch took time off to talk to Musichel about their new music, touring and making music without a label!
---------------
It has been five years since The Maine released its first album. How have you, both as a band and as individuals, changed since the band first started out?
We have changed in so many ways and stayed the same in so many ways. I think as a band, we have figured out what we want to be become and what we want to stand for. We have really learned to say no to things that we do not believe in and to only do what feels right. As people, I think we have grown just like anyone would from 17 to 23, you know?
What can fans expect from your upcoming fourth album, Forever Halloween?
I think they will hear us in a raw form, they will hear what we sound like when we set up and play together in a room. You will hear us without any computer editing, you will hear a band of five humans. That is the most exciting part of the album – you can really hear what we played. That does not happen very often today.
Your album artworks have always been very intriguing. Is there a story behind the name Forever Halloween and why the skeleton?
As far as our band goes I think the album represents that we have always changed as a band from album to album and transformed. Looking back, it kind of feels like you are dressing up in life along the way.
You will be embarking on the 8123 Tour soon. What can fans expect from your show?
I think that people will see a group of truly best friends sharing the stage with each other each and every night. There is already an exciting energy about the tour and I think it will come across on stage. It will just be a celebration of friends and music.
Which is the most memorable show you have played and why?
That is so hard!! A show that always stands out to me was our show at the Gramercy in NYC on our first ever headlining tour. It felt like we were finally a band.
What do you like to do on long flights?
I try and sleep as much as I can but that does not always happen. I spend a lot of my time trying to work on new ideas for the band, set lists for shows, ideas on who to tour with, and just what the next thing to do is. I like having a long period of time with nothing else to do, it really gets me focused.
Are there any plans to tour Asia?
We are working on trying to figure out when we will be able to come over! We would love to come right around the release of the album but it is also up to the people who put on the shows to decide when they can bring us over. It will happen on this album though. We love playing for everyone.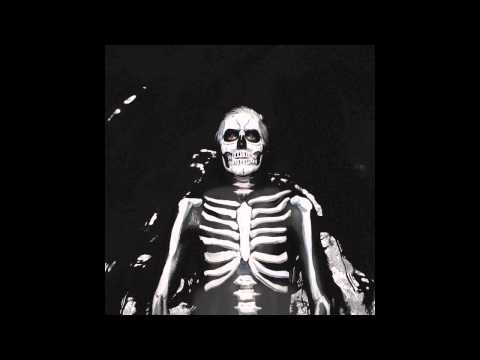 How different is it making an album with Warner Music and making one without a major label?
Making an album on our own gives us the freedom to create whatever we want and to not have to worry about what others will think. We do not have to worry about if a song sounds like it could be on the radio or not. It makes for an album that is more true to who we are and our ideas.
What are your favourite and least favourite things about touring?
I think just not being in one place for an extended period of time. At this point I am happy to be gone and playing music every night – it is just not having steady surroundings that is hard for me. None of it is all that bad though, I love what I do.
Which song would you recommend someone who hasn't heard your music before to listen to?
"Don't Stop Now". It is pretty straight down the middle as far as our sound goes!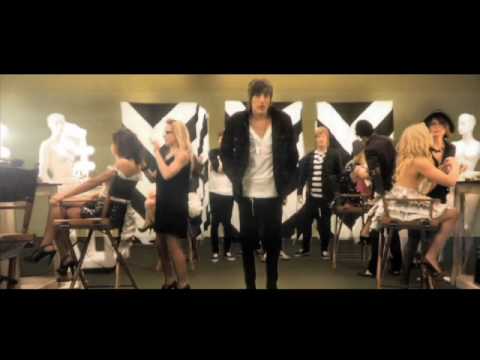 —————
This Century consists of:
John O'Callaghan - Vocals
Garrett Nickelsen - Bass
Pat Kirch - Drums
Kennedy Brock - Guitar, Vocals
Jared Monaco - Guitar
Photo credits: The Maine / Facebook
If you loved this article, you might also enjoy the following: