May 12, 2013, 12:13 pm PT by Rachel Ho | No comments
Holy cow, how do the boys do it? One Direction may or may not have completed yet another album, which will be their third studio album following their first two releases, Up All Night and Take Me Home!
Remember their buddy Ed Sheeran who wrote some ballads on their previous two albums? Unfortunately, he has said that he did not contribute any of his brilliant tunes to the band's third album. I love all of 1D's songs but when it comes to picking favourites, the songs Ed wrote for them (eg: "Moments", "Little Things"...) are always my favourite! Here's what our favourite red-headed Briton had to say:
"I haven't done any songs on this one; I've actually kind of cut myself from giving any people songs at the moment, because I want to make my album. I was approached, and it wasn't so much a 'No', it was just a 'I want to write tunes for myself at the moment'."
He also dished that the boy-band, who rose to international fame after coming in third in television singing competition 'The X Factor' UK, have finished working on their third album. Whaaat? Do these boys ever get to take a break?
Unfortunately for directioners, their representative from their record label, Columbia Records, denied that the third album has been completed and said that "the guys are still very much working on their new album".
Recently, the band have also announced a 3D movie This Is Us which is set to be released on August 30, 2013 in theatres worldwide. The rep also dispelled rumours that there will be a soundtrack accompanying this movie. Well of course not, that would probably count as a third album then, wouldn't it?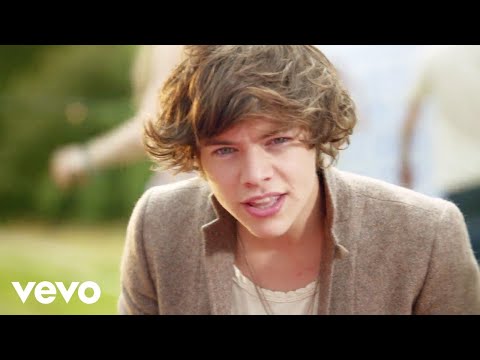 Photo credits: PacificCoastNews.com, Francois Durand / Getty Images Europe, Matt Kent / Getty Images Europe
If you loved this article, you might also enjoy the following: