May 20, 2013, 11:13 pm PT by Petrina Tan | No comments
Remember Metro Station? No, I'm not talking about train stations, but the band Metro Station. Remember the band that produced "Shake It",  the infectious tune that shook everyone's world a couple of years ago? Yeah, that's them.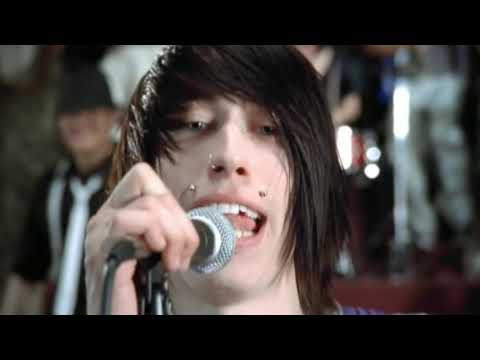 The band officially parted ways back in 2010, much to the disappointment of their predominantly female fanbase. Despite their split, many fans are still hoping that the band will pull a Fall Out Boy by reuniting and returning to the music scene, and it looks like their dreams might be coming true after all!
Metro Station, was formed by Trace Cyrus (yes, Miley Cyrus' big brother --- he's probably better known for his tattoos than his music & sister) and Mason Musso (who is the brother of Miley's former 'Hannah Montana' co-star, Mitchel Musso). At the time of the band's split, their keyboard player & drummer was Kenny Bozich.
In March 2013, the remaining members of Metro Station started an Indiegogo Campaign seeking $50,000 from fans to re-launch the band. As seen from the campaign page, the money would be used to mix & finish their EP, go on tour, make music videos, create new music videos and possibly, a studio album.
After the entire campaign, the band raised a grand total of $8,105 from their extremely loyal fans, which is well under their goal of $50,000. Could Metro Station's golden period be over? I'm sure there are still fans out there shaking it all night long! Who else can't wait for their reunion?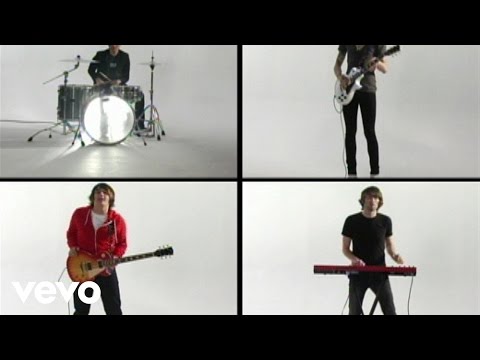 Photo credits: MTV
If you loved this article, you might also enjoy the following: