May 23, 2013, 6:22 pm PT by Rachel Ho | No comments
Youtube sensation Chester See fondly recalls how he texting while driving is dangerous first decided to start up a Youtube channel. "David Choi told me I had to be on Youtube, so I took his advice," the brunette Californian said.
He took fellow Youtube musician David Choi's advice and now, six-and-a-half years later, look how far he has come! Chester now has over a million subscribers on Youtube with more than 110 million views on his videos. He was in Singapore a couple of days ago android software for spy to perform at the Youtube Fan Fest and he cell phone spyware free download pc will be present at the Social Star Awards, which celebrates the stars of social media (and that definitely includes him!).
When he first started singing on Youtube, he never envisioned achieving the huge success he has achieved now. But as he made good progress, he saw a huge shift and with the advancement and development of new social media, he started to see everything come together. "These Youtubers are reaching as many, if not more people, through their channels," he said, comparing Youtube stars with Hollywood stars. "We are starting to see the word 'Youtube Star' transitioning into the word 'Star'."

Chester See at Marina Bay Sands for the press conference of the inaugural Social Star Awards and Singapore Social Concerts.
Photo courtesy of Starcount
"You're a Youtube star, gps tracking device for cell phone right? So –" "Star," the singer/actor interjected, earning laughs across the room. The reporter continued to ask him what he would do if he woke up one day to find that his Youtube channel was hacked and if he would step up his security and have a team on standby in this unlikely event, to which he admitted that he hadn't thought about it that way before. He promised that he would definitely note this down and do something about it.
"It doesn't matter which social media outlet it is – they're still reaching an audience," he explained, hitting it dead on the nail. He gave the example of Ryan Higa, a Youtube comedian who is also in town for the Social Star Awards.
"Ryan Higa shows up at an airport and there are 75 screaming fans that just kinda figured out his flight plans based on a tweet. And they love and support him like another Youtube star!" nokia 7230 spyware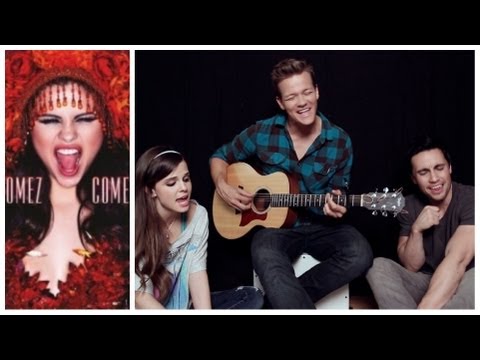 If you loved this article, you might also enjoy the following: