October 23, 2014, 8:11 pm PT by Faye Leck | No comments
UNEARTHED features hidden gems in music for all music lovers to discover great new music and for emerging artists to gain online exposure.
Song: "Runaway"  by James Poole
Genre: Soft pop
Description: Incorporating classical music into his pop ballads, you might not be able to pin-point James Poole's genre of music right away. However, his hauntingly clear voice would seem to be a right fit in any television drama series. First discovering his talents at the young age of 7, James has come a long way. "Runaway" is the third of his self-written music that has been released on James' YouTube channel. Having started uploading covers of popular classics and favourites since four years ago, James has build up a following of fans who call themselves the Poole Party.
For fans of: Elton John, Jason Walker, Sam Smith
James Poole is probably one of the most underrated artists I have ever come across. "Runaway" narrates a man's attempt to beg for a loved one to stay and the British dreamboat's chilling vocals perfectly convey the emotions of the song to the audience. His simple yet powerful lyrics blew me away, you can really hear the pain of a heart-broken man. James' musical style has been described as "quiet power" and when you listen to his music, you will realise that "quiet power" is indeed the most accurate description of his music.
Social Media: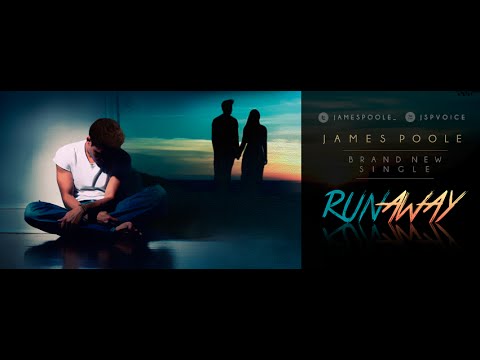 Photo credits: James Poole HQ / Faceboook
If you loved this article, you might also enjoy the following: