October 27, 2014, 8:04 pm PT by Faye Leck | No comments
British singer-songwriter Ben Howard is definitely a gem in the undiscovered genre of indie folk. Since kicking off his music career in 2008 with the release of his first EP Games in the Dark, Howard has come a long way. With two BRIT Awards for British Breakthrough Act and British Solo Male Artist in 2013 under his belt and having won over the hearts of crowds in music festivals like the Glasgonbury Festival 2013 and the 2012 T in the Park in Scotland, Ben Howard is truly a class act to keep on your radars.
The UK chart-topping full-length release I Forget Where We Were features ten golden tracks that we think fans of The Neighbourhood or George Ezra would enjoy. Howard's signature raspy/husky tone will capture your undivided attention as you listen to his music and before you know it, you'll be begging for more Ben Howard tunes. For those who aren't too keen on listening to indie music, "Conrad" and "In Dreams" would be the best songs to start you off with to convince you to take a listen to the entire album. With catchy guitar riffs and straightforward verses, these two tracks would probably appeal to the ears of music listeners of all kinds.
"I Forget Where We Were", the album's titular track and also the album's lead single, is an amazing track that expresses Ben Howard's music style to its best. Filled with honest lyrics that will fill you with comfort and warmth, the song and the album will give you a sense of clarity and tranquility that would make the perfect end to the day.
Track-listing for I Forget Where We Were:
"Small Things"
"Rivers In Your Mouth"
I Forget Where We Were"
"In Dreams"
"She Treats Me Well"
"Time is Dancing"
"Evergreen"
"End of the Affair"
"Conrad"
"All Is Now Harmed"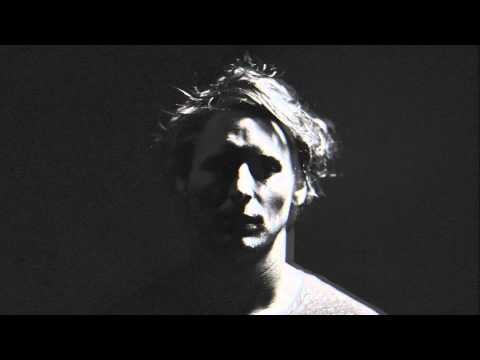 Photo credits: Ben Howard / Facebook
If you loved this article, you might also enjoy the following: