March 12, 2015, 11:04 pm PT by Faye Leck |
UNEARTHED features hidden gems in music for all music lovers to discover great new music and for emerging artists to gain online exposure.
Song: "Fireworks" by The Moon and Me
Genre: Alternative rock
Description: The Moon and Me is a brand new one-man indie-pop project based in Cincinnati, OH consisting of Austin Nivarel on vocals, guitar, bass, piano, percussion, and programming. Its debut EP Horoscope Heart was released in September 2014.
For fans of: Arctic Monkeys, Panic! At the Disco, The Click Five
With incredibly relatable lyrics and a sick beat, "Fireworks" is truly a song to be obsessed with. In this catchy tune, Austin Nivarel—the man behind The Moon and Me—proves himself to be an undiscovered lyrical genius in this song. "Fireworks" sounds like a song fit for the soundtrack of hipster films and if you enjoyed this song, you should definitely check out The Moon and Me's other tracks "The Heat", "3 A.M.", "Too Young to Be in Love" and "Horoscope Heart".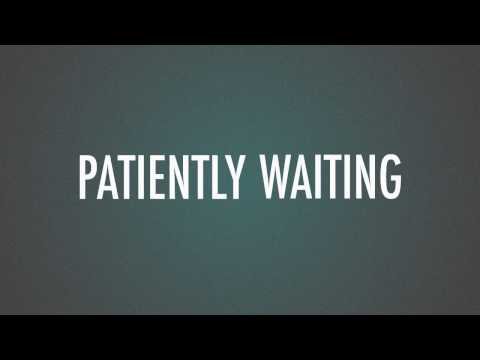 Social Media:
Photo credits: The Moon and Me / Facebook
If you loved this article, you might also enjoy the following: