April 26, 2015, 9:44 pm PT by Faye Leck | No comments
UNEARTHED features hidden gems in music for all music lovers to discover great new music and for emerging artists to gain online exposure.
Song: "Ain't Nobody Got Time for That" by Reuby
Genre: Folk-rock
Description: A newly discovered Singaporean gem, 19 year old Reuby's compositions and vocal quality far surpasses his tender years. His debut single "My Sunshine" debuted at #1 on iTunes Singapore. In March 2015, he took home the LeTV Top Pick Award—Singapore's first win at the annual Hong Kong Asian-Pop Music Festival.
For fans of: One Republic, The Fray.
Maybe the second track from Reuby's debut self-titled album was inspired by a viral video of Sweet Brown, or maybe it wasn't. Who cares though, since ain't nobody got time for that! "Ain't Nobody Got Time For That" is the fun, quirky anthem you're going to want to put on your playlist for your next road trip or picnic. It's a song that will fuel you with just the right rush of adrenaline to get you through your long work or school day. One listen is all it will take for you to understand all the fuss about this new rising star!
Social Media: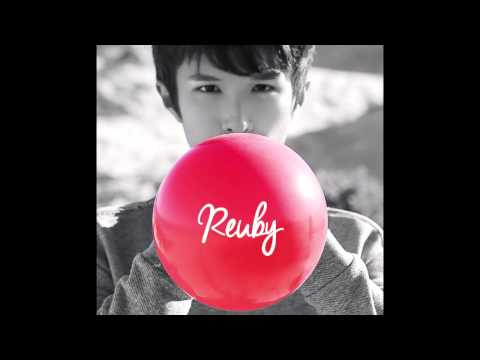 Photo credits: Reuby / Faceboook
If you loved this article, you might also enjoy the following: