May 20, 2015, 6:25 pm PT by Faye Leck | No comments
UNEARTHED features hidden gems in music for all music lovers to discover great new music and for emerging artists to gain online exposure.
Song: "Wasn't Expecting That" by Jamie Lawson
Genre: Acoustic
Description: Jamie Lawson's reputation as an artist and writer has soared in the past year. With a number 1 single in Ireland and a YouTube page that boasts well over half a million views, Jamie has the perfect platform to build a fan base devoted to his deep lyrics and heartfelt delivery. Jamie recently opened for Ed Sheeran on his UK and European Arena tour.
For fans of: Ed Sheeran, James Morrison.
Perfect for easy listening, this acoustic serenade will bring back puppy love butterflies and sweet, innocent memories. Eloquently lyrics are perhaps one of the best features of "Wasn't Expecting That" that will get you cooing on the inside. Jamie's musical skills are consistent in his other songs and after listening to his music, you will probably realize what an underrated gem Jamie Lawson truly is.
Social Media: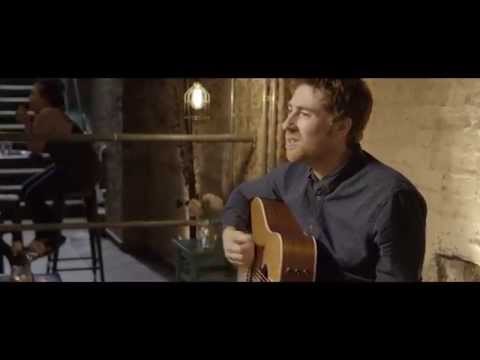 Photo credits: Jamie Lawson / Facebook 
If you loved this article, you might also enjoy the following: